Bring Inner Beauty and Balance into your Life
Awakening your Beauty
with Nancy Medwell Scanagatta
Would you like to be seen, noticed and appreciated for the beautiful light you bring to this world? To awaken each morning in gratitude for another day to express and share your beautiful energy?
Nancy is your Supportive Soul Sister, Guide & Accountability Friend!
NANCY Medwell SCANAGATTA
I help women unlock their potential and bring more beauty into their lives with my unique sessions, 'Awakening to Your Beauty'. I have worked the past two decades as an artist, photographer, and co-founder of Carlo Scanagatta Designs - all the while studying healing, Ayurveda, and nutrition. I'm here to support you on your journey and inspire more joy into your life. Today, I divide my time between Seattle and Italy, celebrating life each day with my crazy talented artist husband, Carlo, and three adorable canines.
Personalized sessions for you.
Below are the different pillars of my offerings. I meet each client where they are that day, and each 60-minute session is personalized to meet your needs.
CONSCIOUSNESS: We will integrate daily practices to awaken your consciousness. This may range from developing a personalized routine that might include gentle yoga, heart-based meditation and/or pranayama -breathing. If this all sounds too daunting, you can begin with daily walks in nature.
NOURISH: Food truly is the medicine of life and I am here to support you on a life long path of vitality through healthy lifestyle choices. I may provide recipes, meal-planning, and help you walk through the steps of nourishment.
ENERGY: We will identify what steps need to occur to free your life of clutter and whatever else is holding you back. One drawer or one room at a time.
LOVE: We will work to invite divine love into your everyday life. We will identify your desires, work on unresolved issues, and develop intentions, or as I like to say, prayer, around these. I will help create a prayer that is customized especially for you.
BEAUTY: Beauty arises from love. We will integrate daily beauty practices, empowering you to embrace those parts of yourself that have been rejected, or denied and bring them back into a state of love, compassion and acceptance.
Here's your Invitation to….
Show up with an open heart to let healing and transformation occur

Become an advocate for yourself, your desires and your future

Awaken each day with a sense of gratitude -to have another blessed day to give and receive love

Help yourself move positively forward in life

Deepen your relationship with yourself and with others

Adjust your food choices to restore a sense of balance

Experience soulful connection and a place where you can feel more full and less depleted

Create a shift towards intentional growth and deep listening through establishing daily practices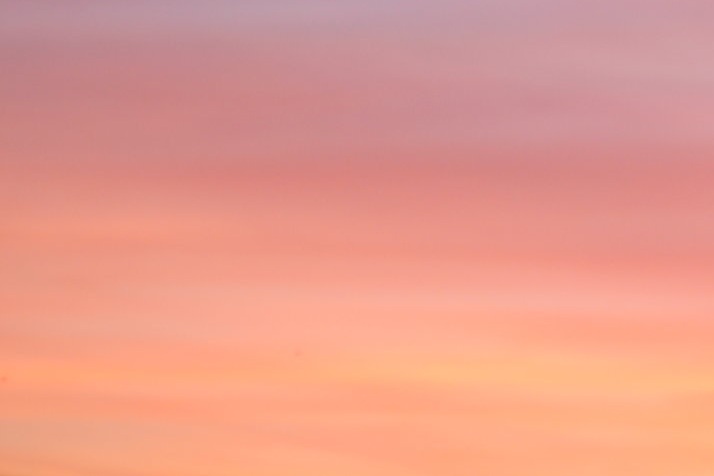 Let's get together
Schedule a time for a complimentary Discovery Call to get to know one another and see if we're a good match!
***
Option 1: Four Session Package for $400.
Commit to a package of multiple sessions to set yourself up for success and accountability.
We will meet weekly over the course of four consecutive weeks.
***
Option 2: One-Hour Session: $125.
This hour long session is best for people who are looking to get their feet wet and learn what it's like to work with me.
We will assess your current situation and provide a roadmap for the future.
Open your heart to invite divine love into your life & thrive!
Are you ready to bring inner beauty and balance into your life?
Please complete the form below OR EMAIL NANCY@carloscanagatta.com To schedule our initial meeting together & LEARN MORE.